»
»
»

Noise Barrier for Chillers on Rooftop
Noise Barrier for Chillers on Rooftop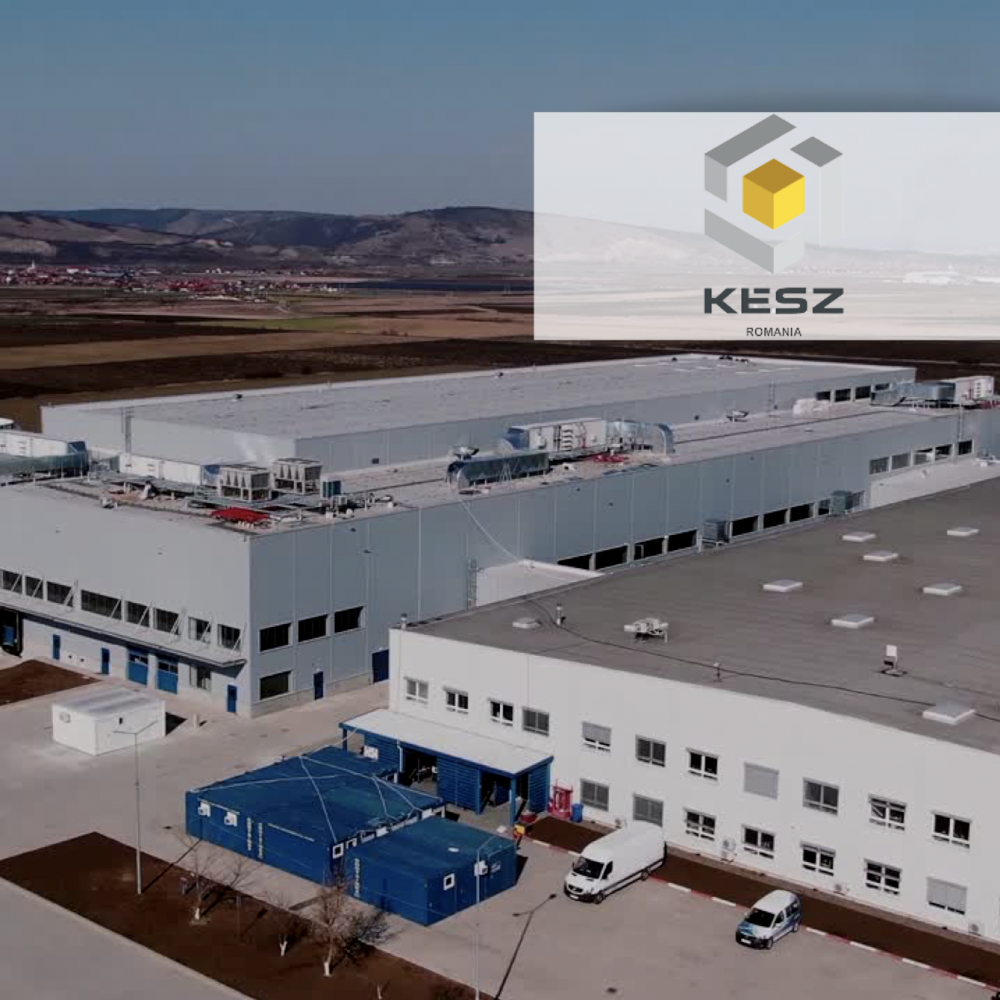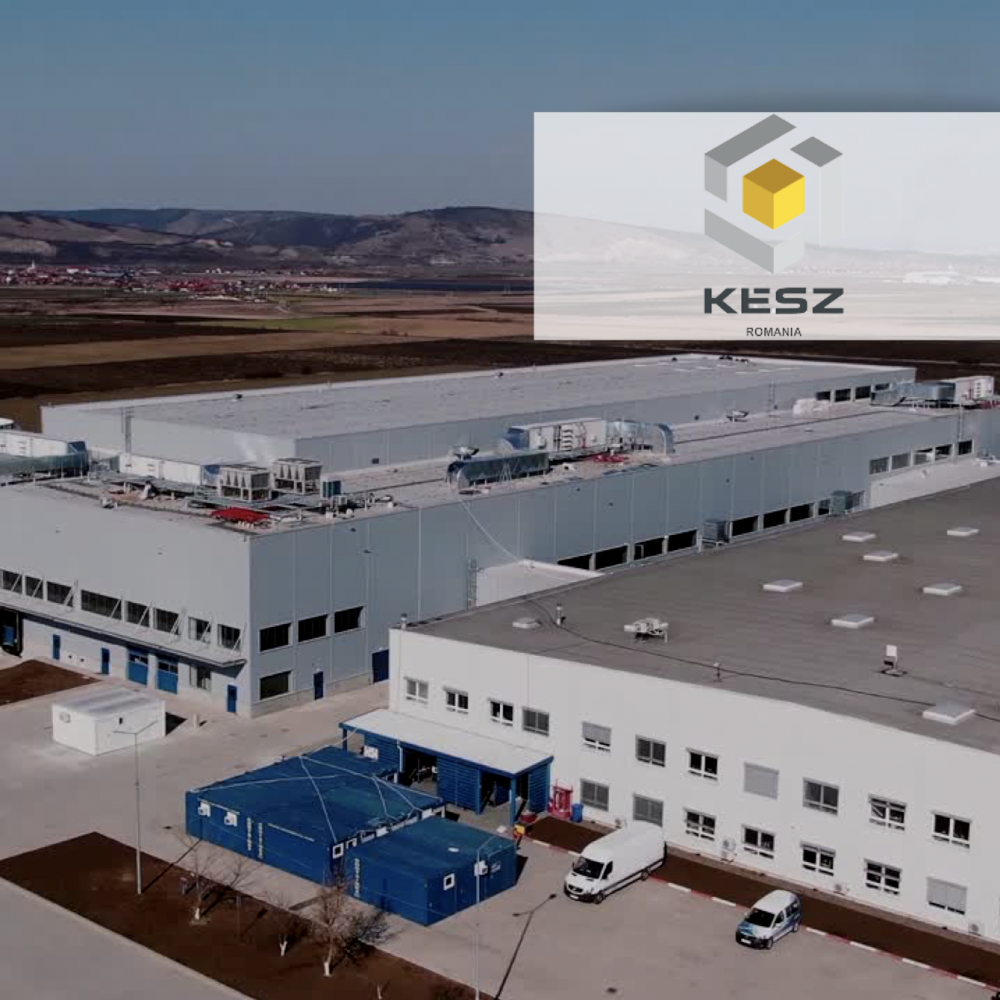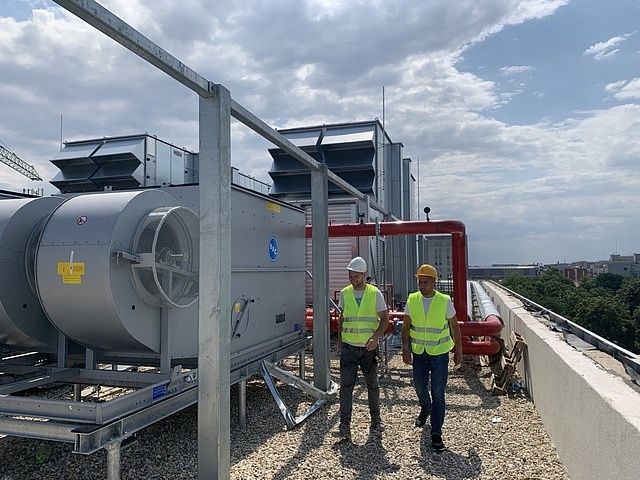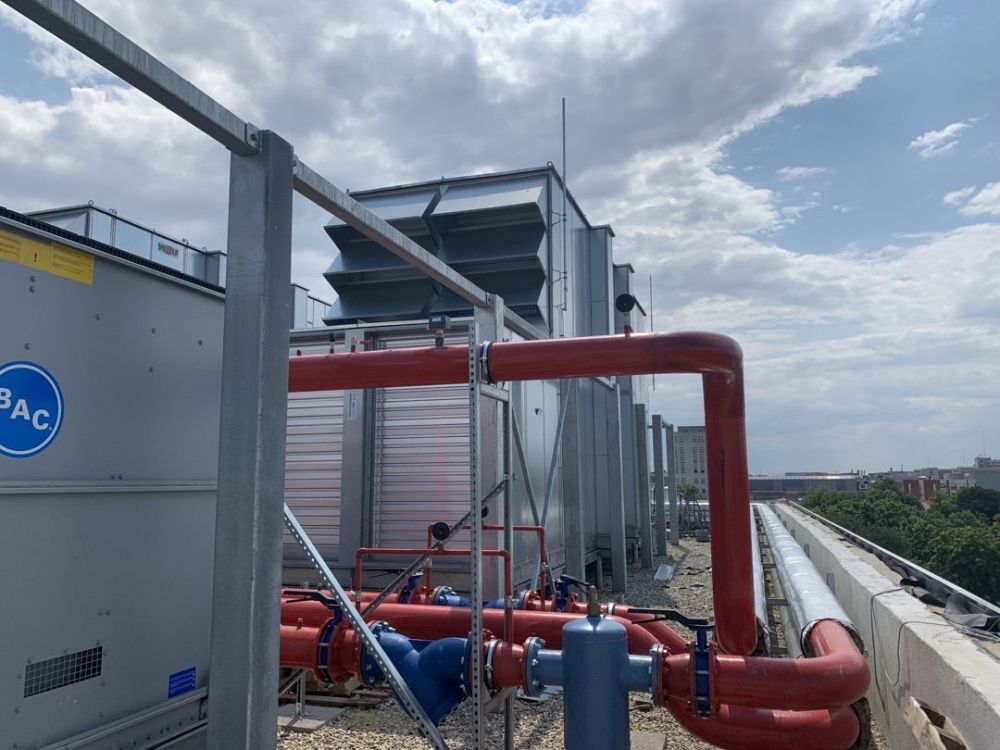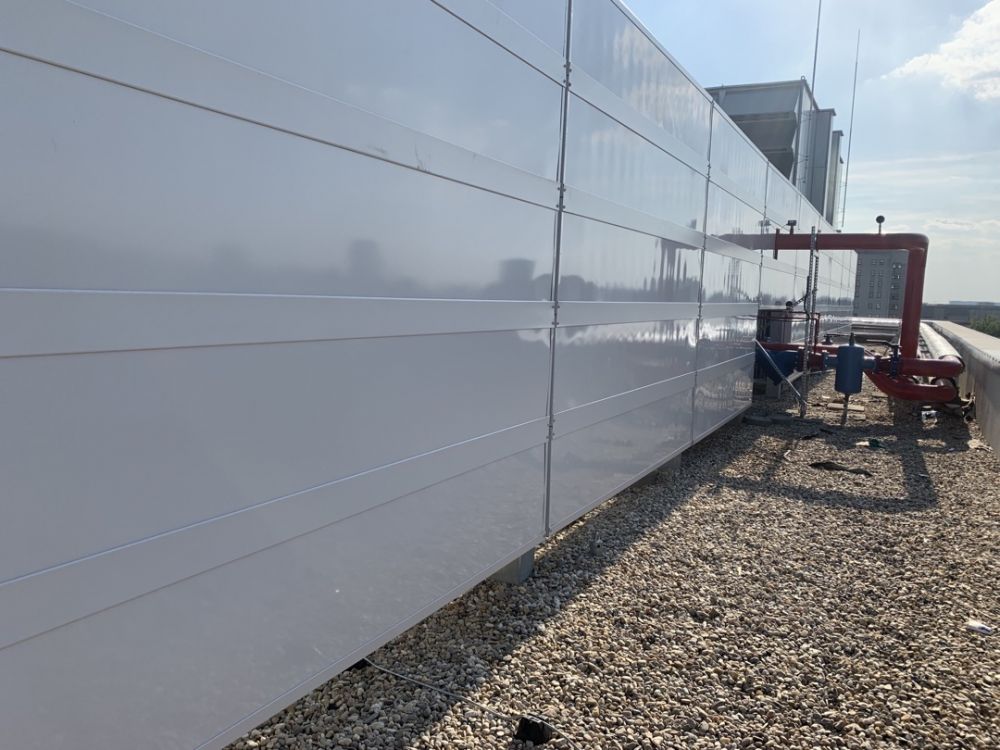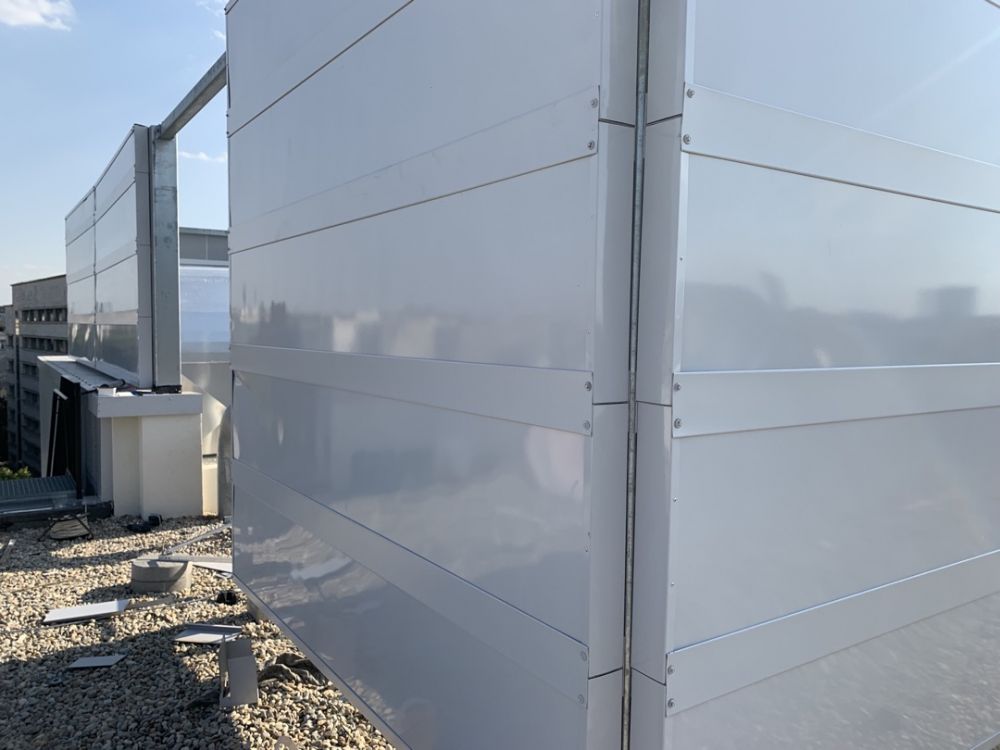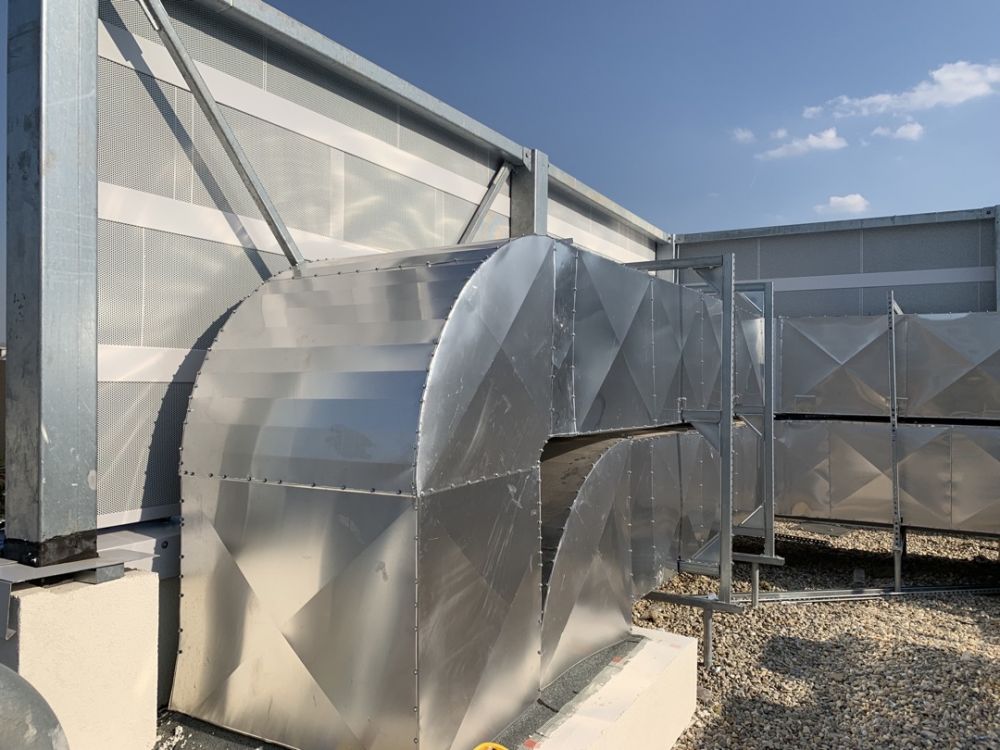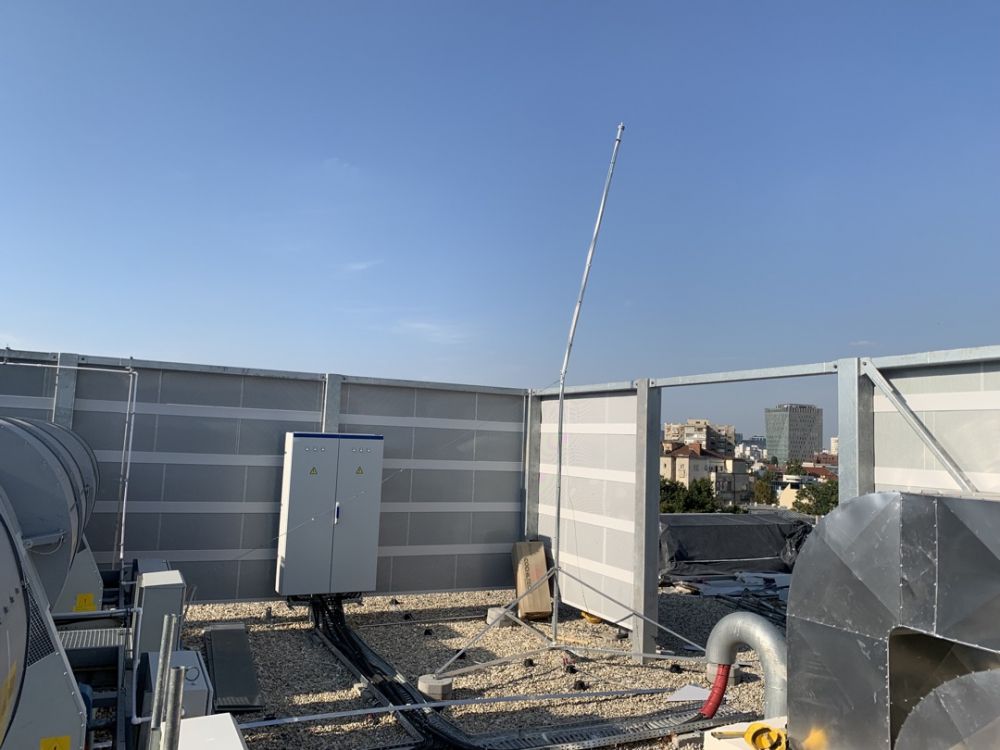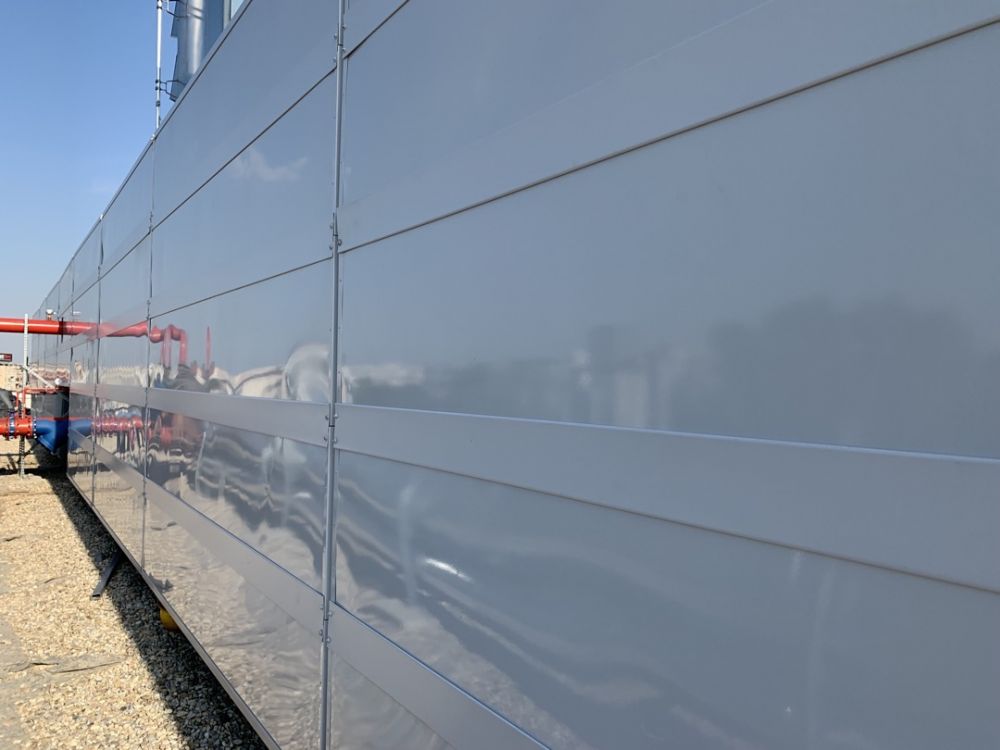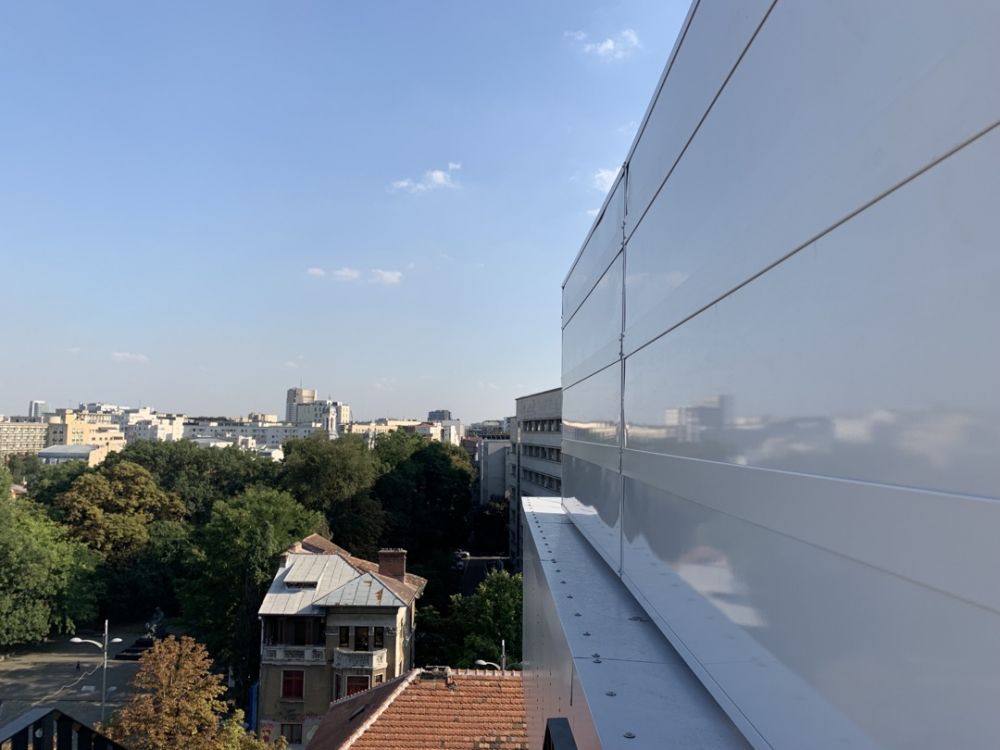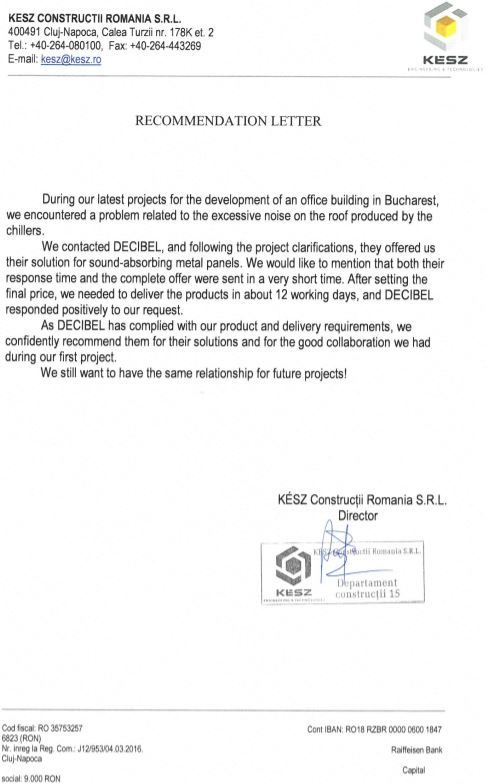 KÉSZ is one of the leading companies in the Romanian construction market and an important player in Central and Eastern Europe. As a general contractor, KÉSZ is actively involved in projects related to the construction of industrial plants, construction workshops, warehouses, plants and commercial buildings.
In one of the most recent development projects for an office building in Bucharest, engineers discovered excessive noise on the roof from the cooling units.
DECIBEL was commissioned with the soundproofing solution, which includes a noise barrier around the refrigeration machines. The metal perforated panels "PZP" were selected as ideally suited for the desired enclosure and, with the ability to meet a short delivery time, DECIBEL was awarded the contract.
As a result, DECIBEL was able to win another satisfied customer thanks to the quick production and easy assembly, combined with the sound insulation results of the "PZP" panels.
Photo credit: KEZS Romania, DECIBEL
Related Products