Acoustic panel with printed finish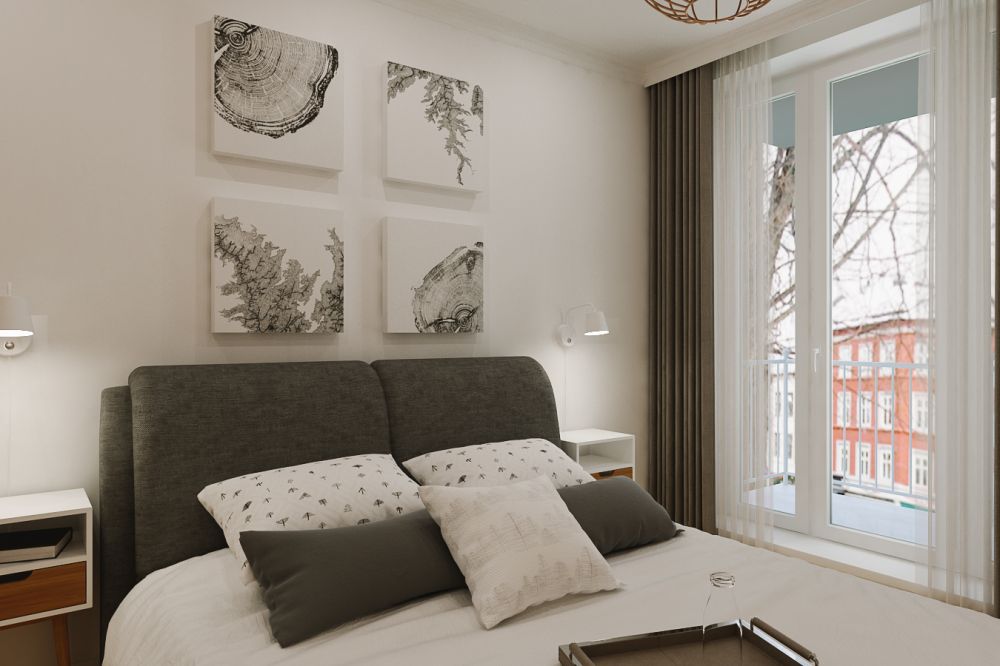 Acoustically tested
Airborne noise
Customisable
Handmade
Indoor use
Made in EU
Original
Thin
The acoustic textile panels with print are a product that combines acoustic properties and aesthetic qualities. Its good sound absorption characteristics make it an appropriate solution for acoustic treatment of offices, hotels, restaurants and commercial areas.
The acoustic panels have bright colors and preserve the high resolution of the custom files available for printing. The panels are the perfect design solution for printed logos, photos and different texture, which could blend or complement the interior of the room in which the panel is applied. One picture could be printed on several near-mounted panels to form picture billboard with creative design.
The acoustic panels with printed image are most suitable for acoustic treatment of office spaces, home theaters, pubs, hotels and retail space with exceeding reveberation time.
These panels are easy to install on walls and ceilings with direct glueing of with DECIBEL mounting system, which can be oredered as an addiotion to each panel.
If you are interested and would like to receive more information or a quote, please send us your inquiry at: sales@decibel.bg
Technical data
| | |
| --- | --- |
| Material | Acoustic foam and acoustic textile |
| Colors | Printed image |
| Dimensions | 1000 x 500mm; 500 x 500mm |
| Thickness | 50mm |
| Weight | 0,828kg; 0,414kg |
| Installation | walls, ceilings |