»
»
»
»

Ceiling Sound Insulation C-MUTE SYSTEM™ 23
Ceiling Sound Insulation C-MUTE SYSTEM™ 23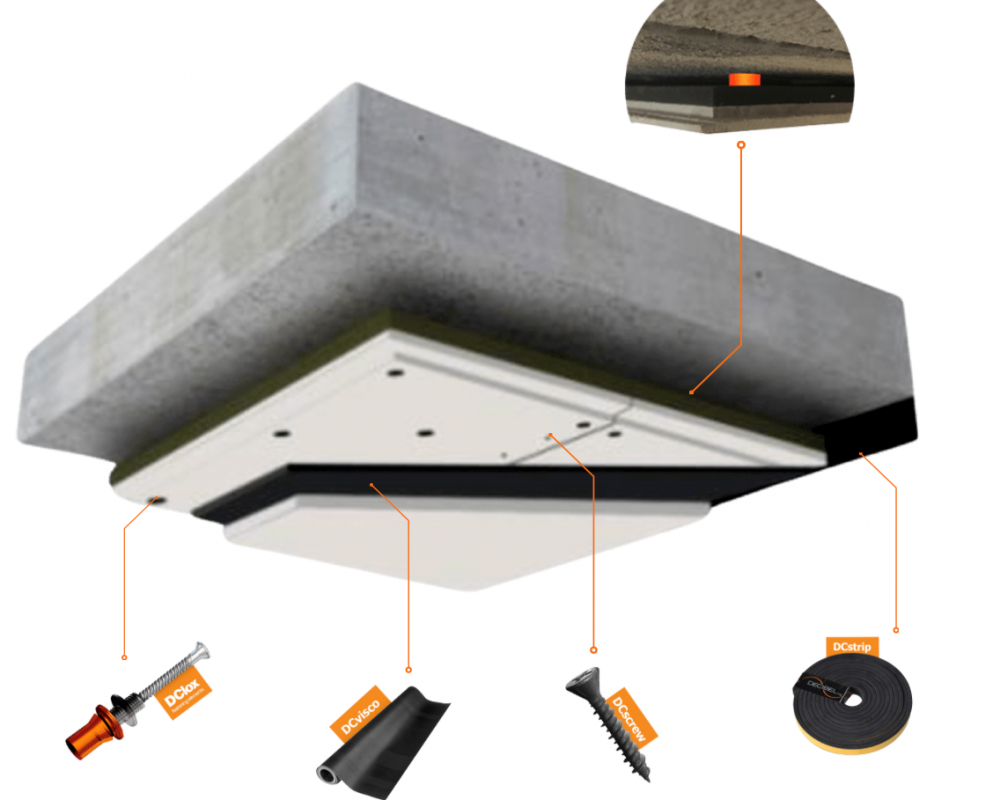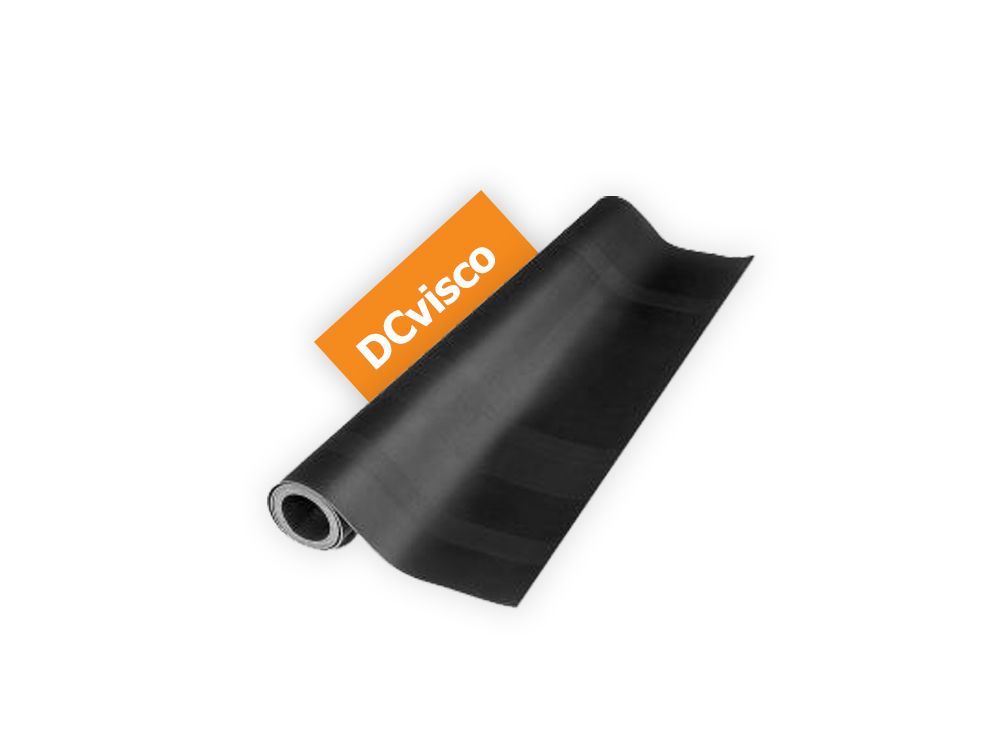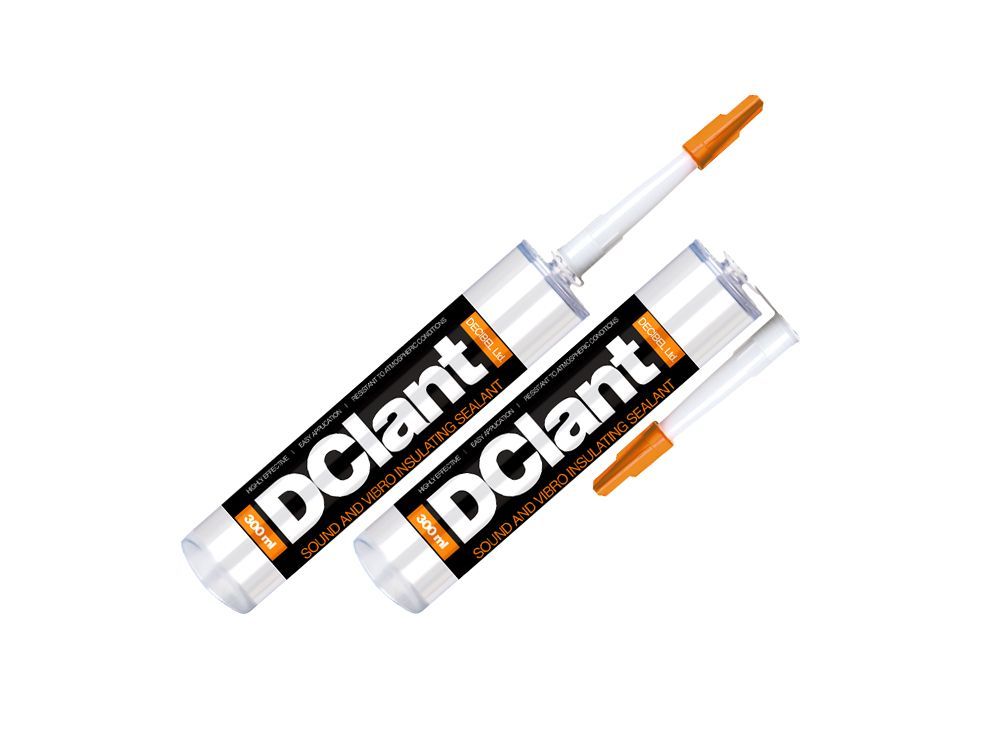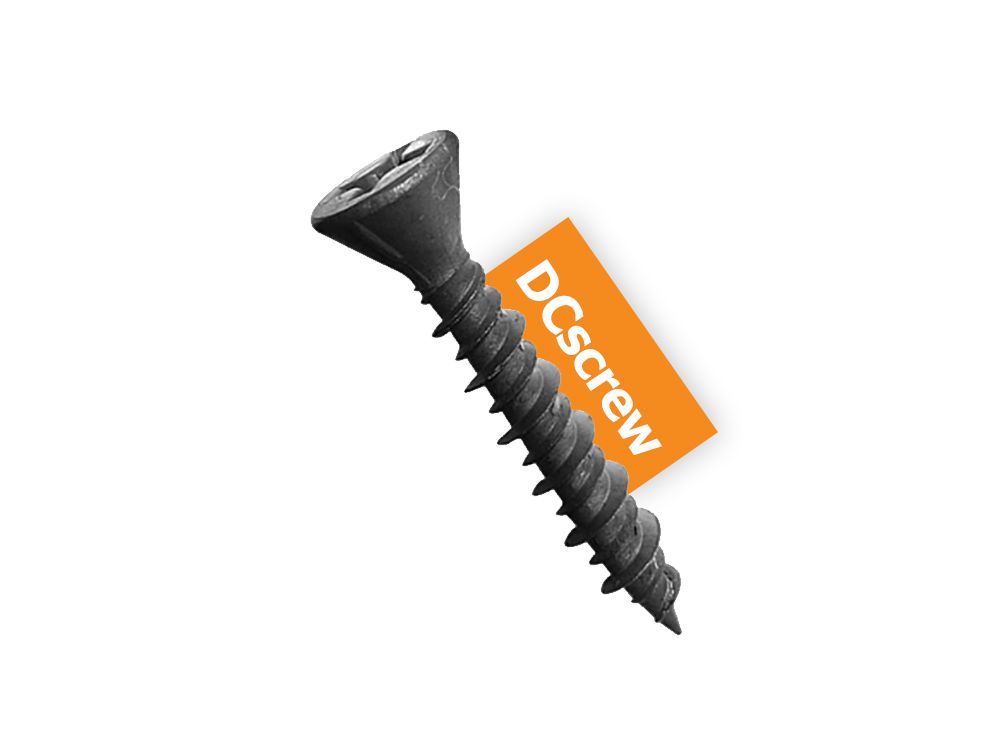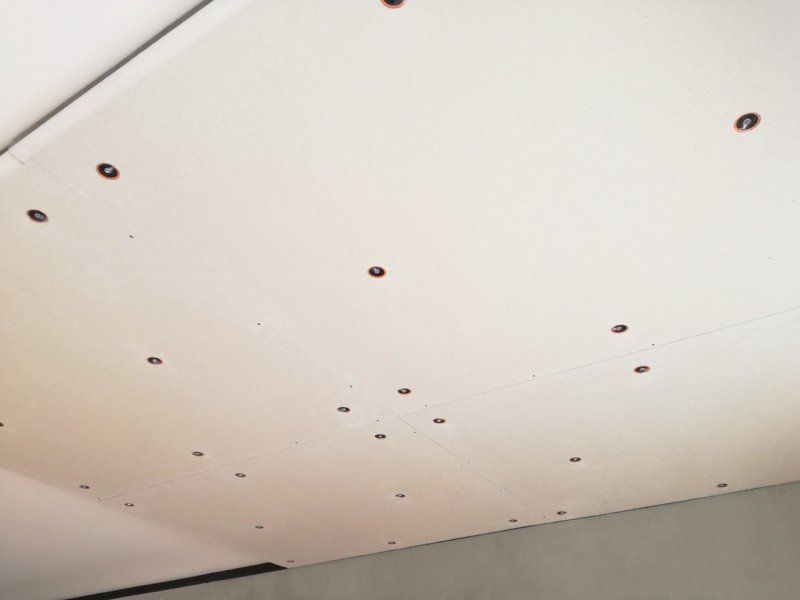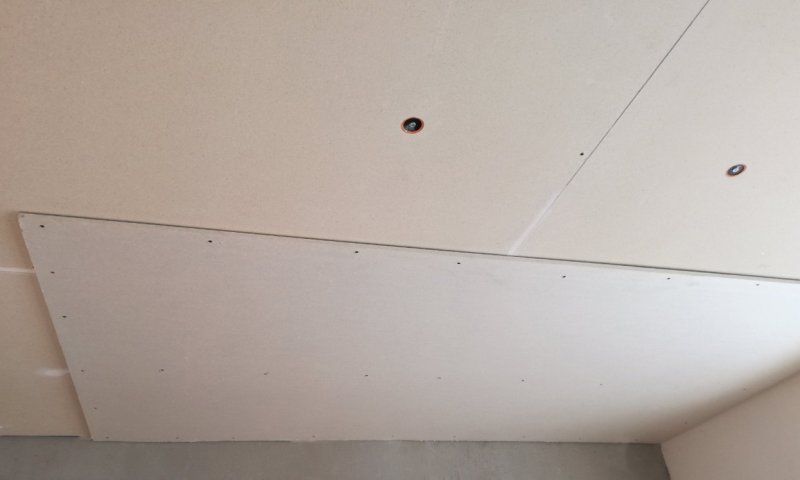 Acoustically tested
Airborne noise
Best seller
CE marking
Declaration of performance
Fire retardant
Guaranteed result
Indoor use
Made in EU
Original
Soundproofing
Thin
Inludes Installation kit
C - MUTE SYSTEM™ 23 is a thin point connected system that provides soundproof ceiling panels developed and refined over the years by the R&D department of DECIBEL. C - MUTE SYSTEM™ is designed to reduce the impact and airborne noise in residential and public premises.
Decibel uses an acoustic engineering principle of Mass-Spring-Mass, where improved acoustic performance is achieved by having two dense layers separated by a lower density product (typically air or other insulating material). In this way, we achieve much higher acoustic performance with reduced thicknesses and reduced mass. Using this principle, DECIBEL solutions are particularly thin and are 4 times more effective systems, mounted via 8 specially designed anti-vibration DClox™ fastening elements.
Regular use of Finite Element Modelling (FEM) allows DECIBEL to ensure the quality and efficiency of our system. All our standard solutions are then verified in independent and accredited acoustic laboratories.
DClox™ is a patented fastener specially designed for the installation of C - MUTE SYSTEM™ soundproofing panels.
These innovative fasteners are made from special elastomers, making them an effective Vibro insulation point connection between the existing partition wall and the panel. Their geometry reduces the rate of sound transmission and minimises the contacting area between the soundproof panels and existing wall to below 1%.
Accessories for increasing the performance of soundproof ceiling panels:
DClant™ – Sound and Vibro insulating sealant, which adds +3 dB to the system
DCvisco™ - Sound and Vibro insulating membrane, which adds +3 dB to the system
DCstrip™ - Sound and Vibro isolating tape which adds +2 dB to the system
Technical information
| | |
| --- | --- |
| Panel dimensions | 1000x1200x23mm |
| Panel weight | 17.4kg |
| Wall - panel contacting area | <1% |
| Airborne sound reduction | up to 65 dB |
| Impact sound reduction | up to 54 dB |
| Fire Resistance | B, s1 - d0 |
Downloads