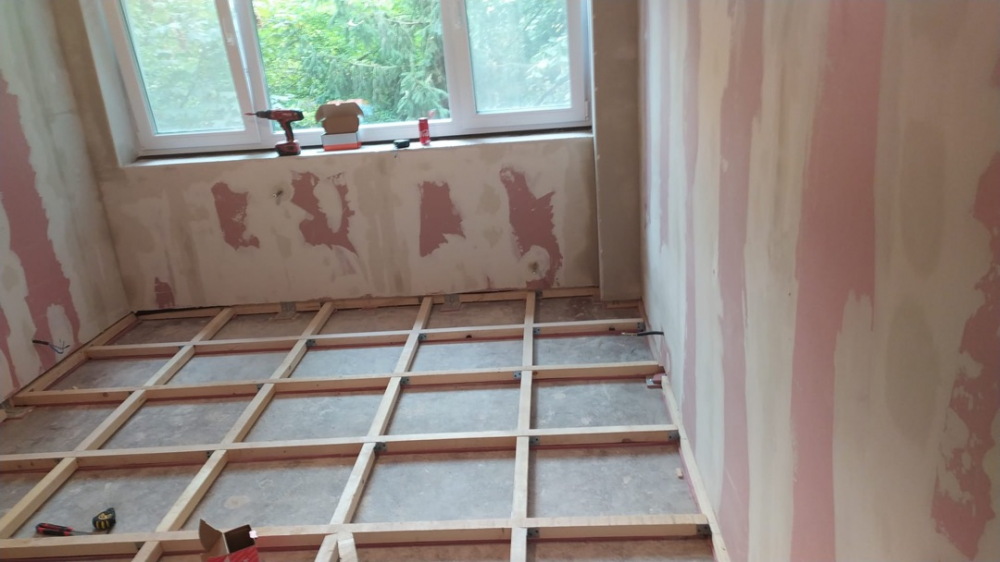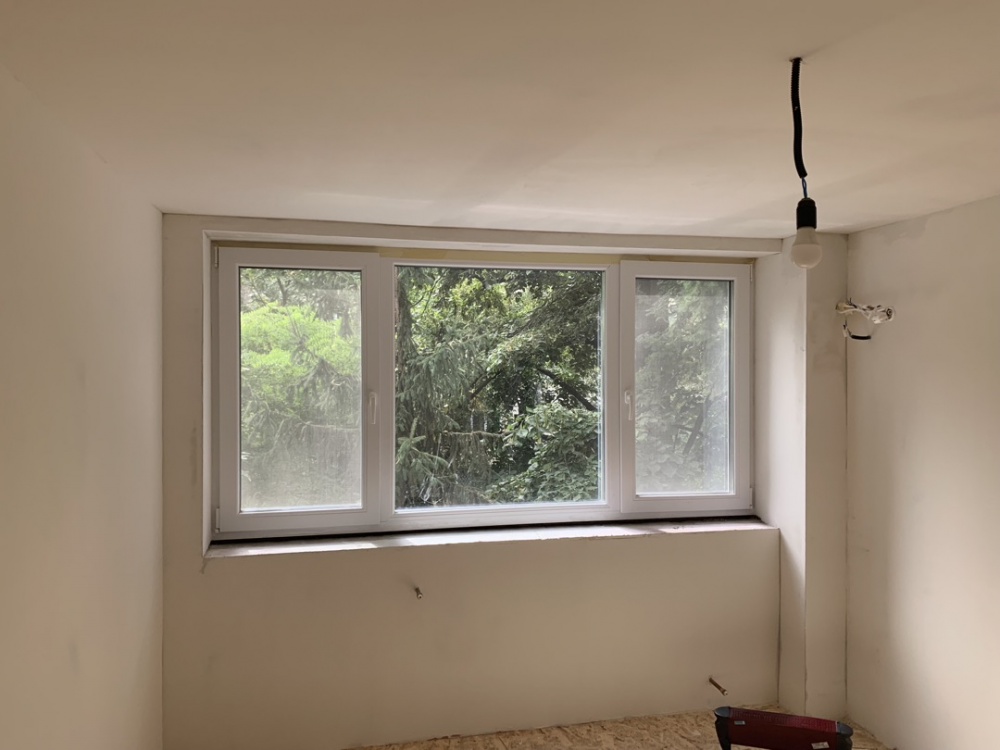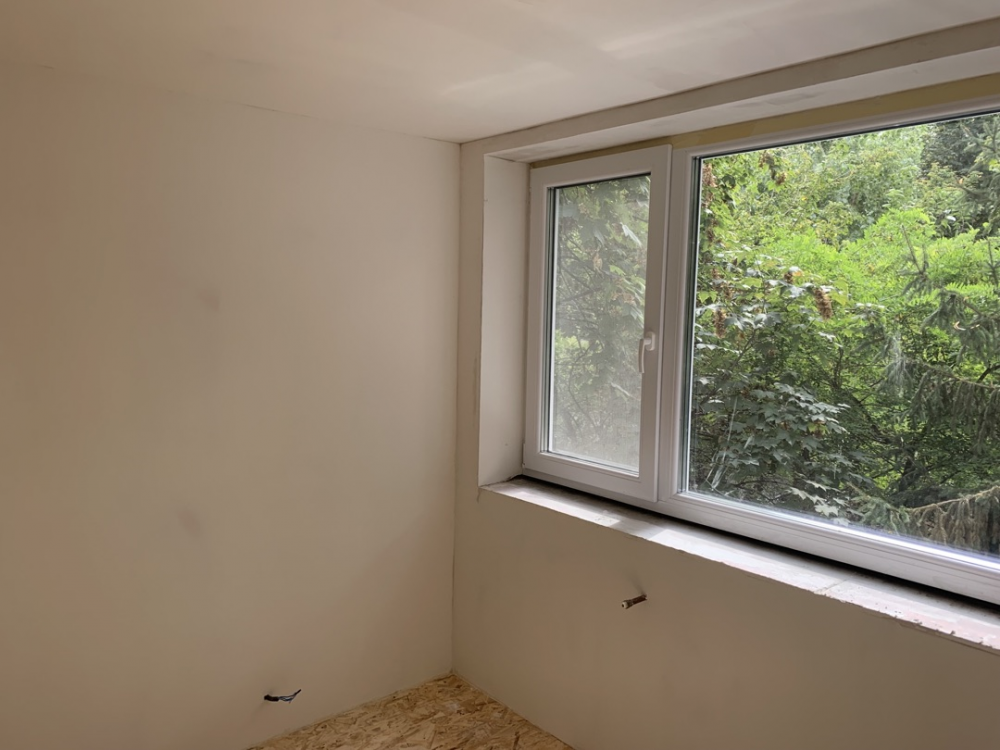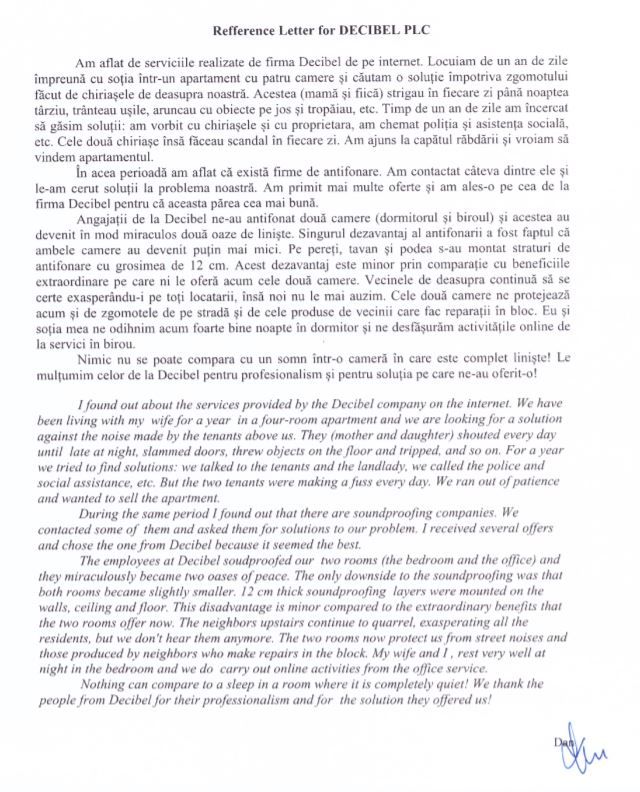 One of the most common noise problems in the residential sector comes from the impact noise, generated above the resident's apartment. Impact noise occurs when an object hits another object, which generates a sound that travels through a building. A common example of impact noise is footsteps on the floor of the upstairs neighbour. In comparison to Airborne noise, such as speech or music, which is transmitted through the air, impact noise is much more complicated to be isolated since it vibrates through the ceiling and the walls of the apartment below the noise source.
DECIBEL was approached with a request to soundproof a bedroom from the noise generated by upstairs neighbours in Bucharest, Romania. The noise was associated with constant shouting at all hours, slamming doors, throwing objects on the floor, etc. The noise was so unbearable that the customer was considering selling the apartment and moving out.
It was obvious that typical soundproofing materials would not be suitable for this project. Therefore, DECIBEL's engineering team created a custom "room-in-room" solution by building a multi-layer system on the floor, walls, and ceiling.
Considering the need for custom full-scope insulation, the cost of the project was higher than typical soundproofing solutions. However, the result was so impressive for the client, that he immediately requested soundproofing of another room which is used as a home office with the same custom approach.
DECIBEL provided insulation for both rooms starting from the design and engineering stage, all the way to the installation of the soundproofing materials and soundproofing doors.
Helping customers to live their life in a peaceful and healthy environment is DECIBEL's mission and we are glad to be delivering on this promise all around the world.
Related Products