»
»
»
»

DBB Acoustic Curtain - Soundproofing Blanket
DBB Acoustic Curtain - Soundproofing Blanket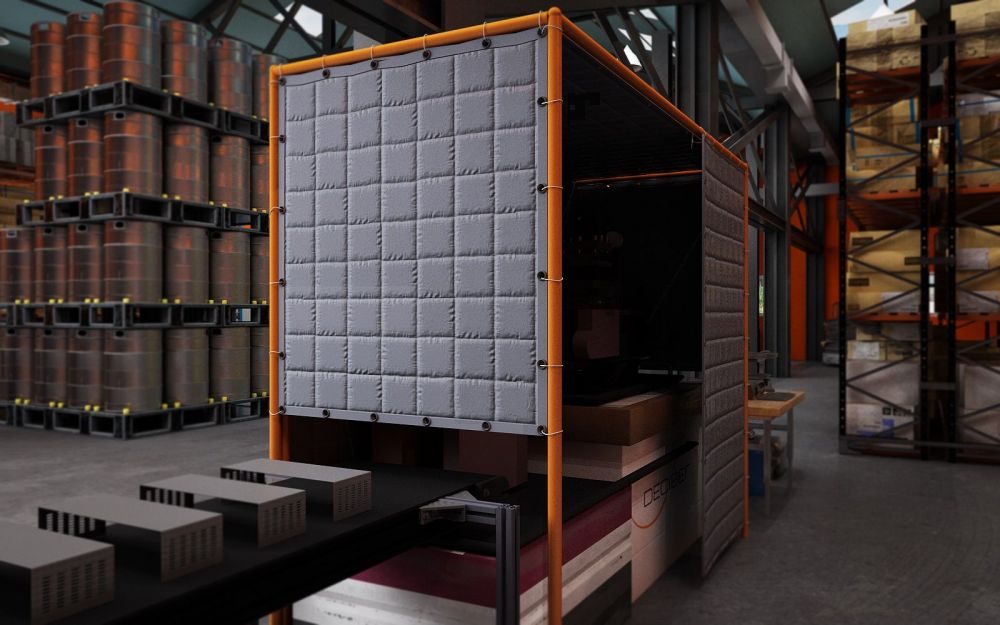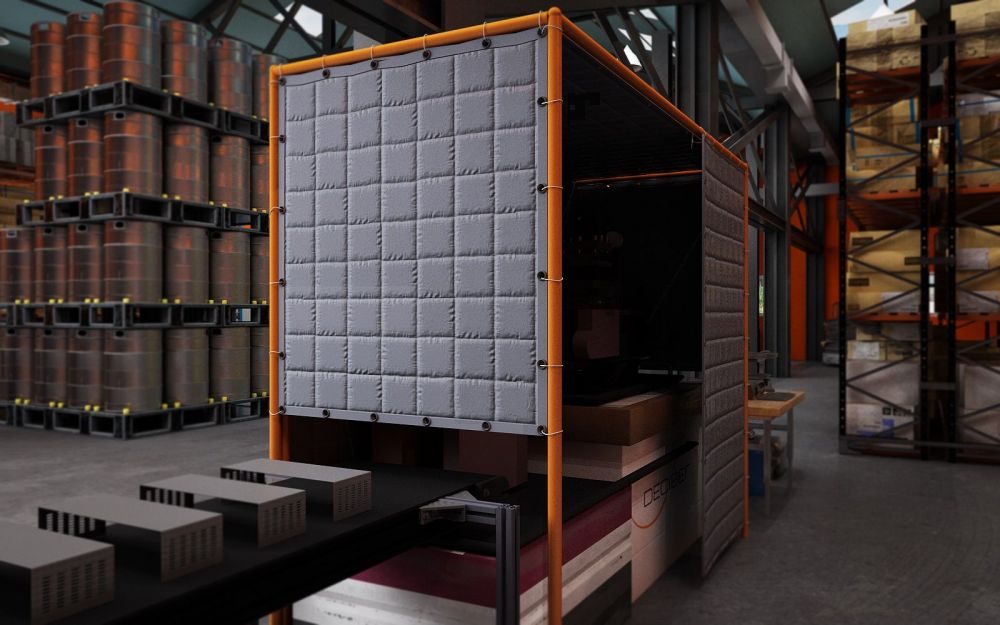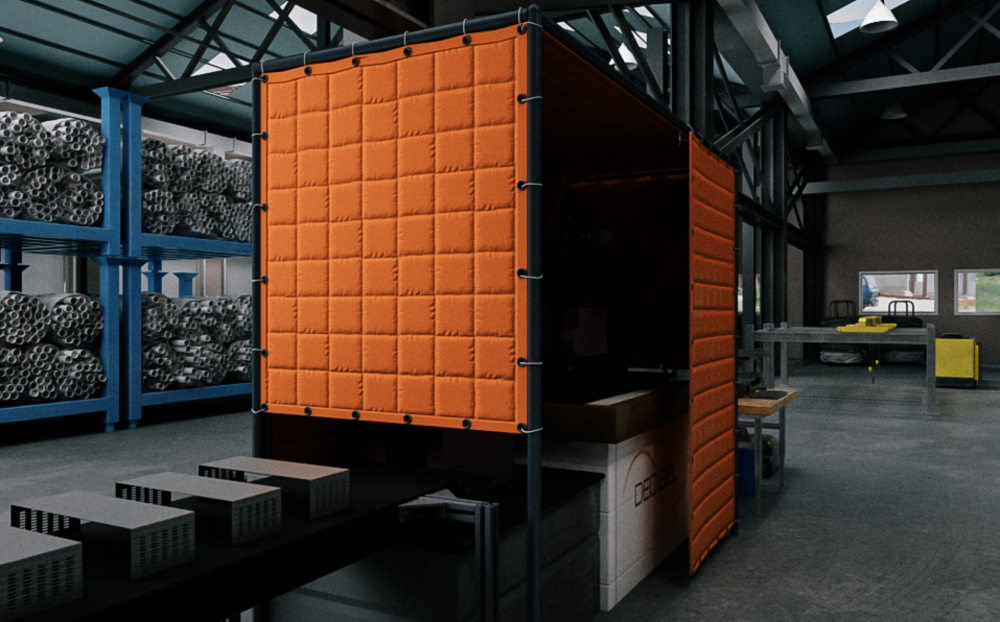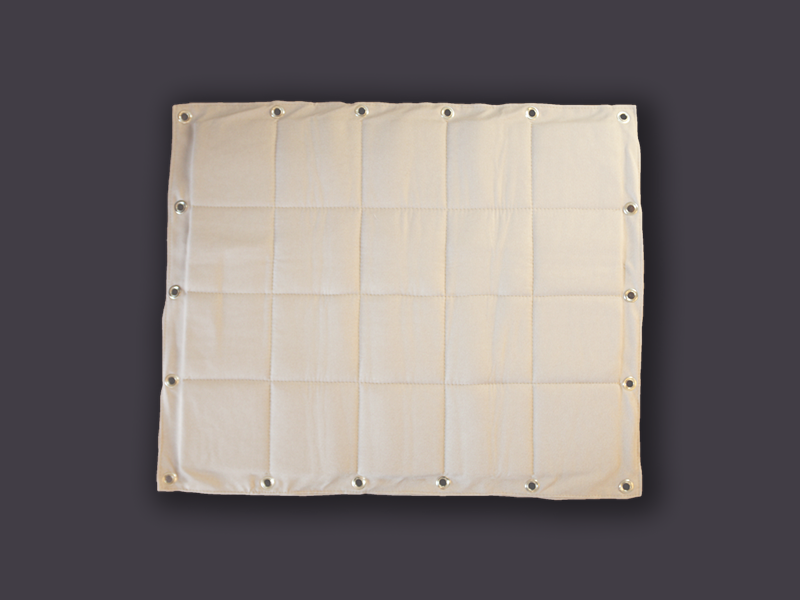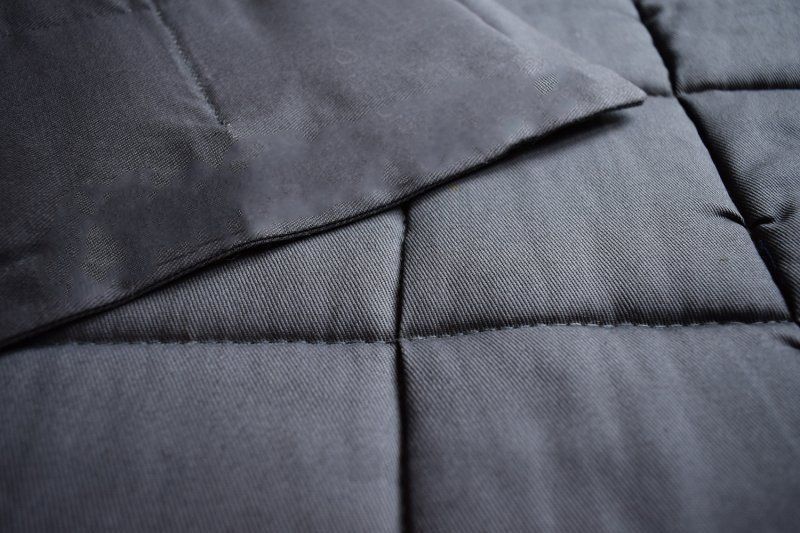 Acoustic treatment
Airborne noise
Best seller
Customisable
Guaranteed result
Handmade
Indoor use
Made in EU
Outdoor use
Soundproofing
Thin
Water resistance
Weather resistant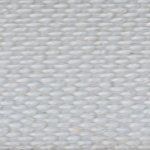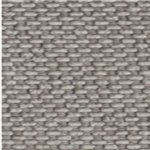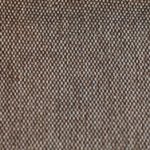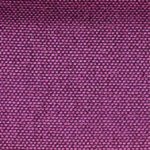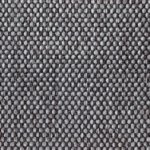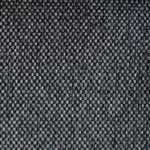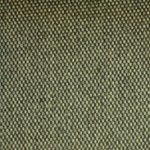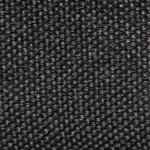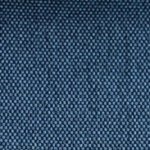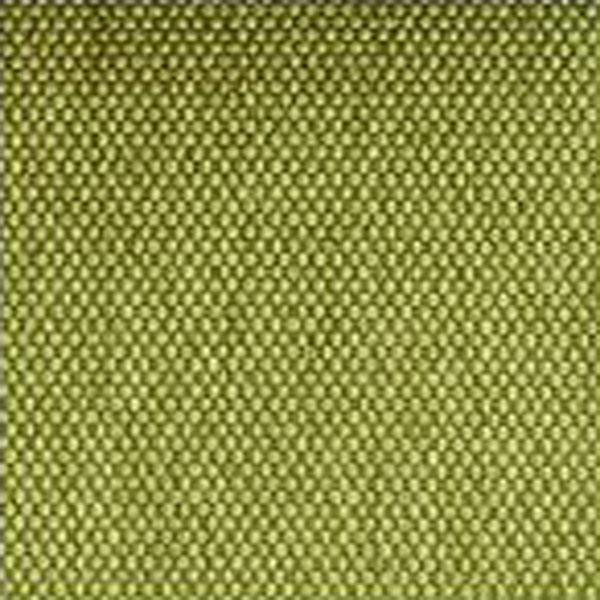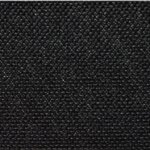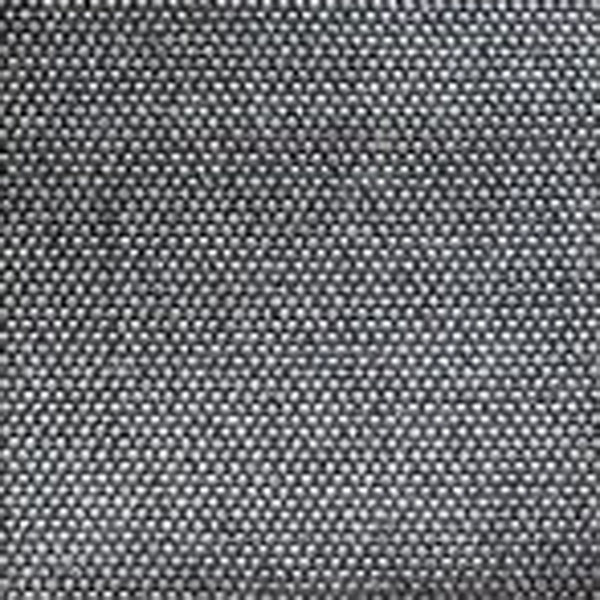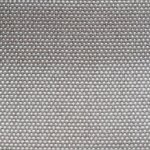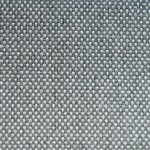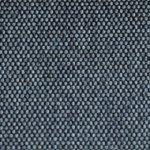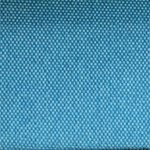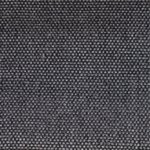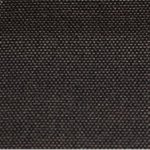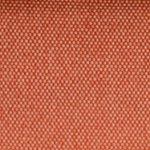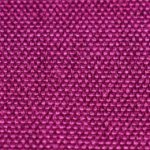 The DBB™ soundproof curtain or blanket is made of a soundproof membrane that is encapsulated in acoustic PET Felt, providing both sound reduction and sound absorbing properties to the blankets. DECIBEL's DBB™ soundproof curtain / blanket is typically used in industrial buildings, homes, music practise rooms and music studios, school classrooms and gymnasiums to block sound waves. The high weight of the product (5.8 kg/m2) guarantees excellent soundproofing results whereas the acoustic felt also absorbs sound and reduces reverberation. DECIBEL's DBB™ soundproof curtain can be supplied with an attractive acoustic fabric for internal applications, or with a waterproof vinyl fabric outer layer for applications that are exposed to the weather or dirty production processes. DBB curtains offer maximum sound control and noise reduction using a combination of sound absorption and noise barrier material.
Soundproofing blankets DBB™ differ from permanent noise-reduction installations in their flexibility. While they can be used as a permanent solution to reduce noise, soundproofing deadening curtains can also be moved where they are needed and stored out of the way when not in use. For office buildings and commercial spaces that are undergoing renovations in stages, movable soundproofing isolates the worksite no matter where the workers are located.
Soundproofing blanker DBB™ has also heat insulating qualities.
Sound insulation index Rw = 26 dB.
DBB™ acoustic blankets are used in many industrial, commercial, social, educational and domestic noise control applications. The system can accommodate ventilation and access while maintaining high noise control. Having a soft outer layer, these curtains are ideal for gymnasiums, sports venues, schools reducing risk of impact with solid walls. DECIBEL's DBB Acoustic curtains are easy to install and can be moved for use in another location to accommodate machine or equipment relocation. Soundproof curtains can provide a permanent, yet the flexible, sound reduction solution to each individual noise control situation.
DBB™ soundproof curtain or blanket is suitable for:
- Compressor, Genset or Chiller noise control
- Hydraulic pumps
- Outdoor sound blanket applications (building or civil works)-
- Schools, Gymnasiums, Sports facilities
- External fence construction
- A wide range of industrial noise control projects
Technical information
| | |
| --- | --- |
| Application | Soundproofing of compressors, hydraulic pumps, machines |
| Installation | Indoor/ Outdoor |
| Composition | Polyvinyl membrane; Polyester wool |
| Colors | 22 standard colors |
| Size | 100 см х 80 cm.; Custom sizes |
| Thickness | 2,5 cm |
| Weight | 4.70 kg/ m2 |